199 E Loudon Ave
Lexington, KY



STUDIO OOO
Located in a 100 year old home, offering the charm of historic detail or studio backdrops.
Contact a photographer to book with them directly, or
fill out the form below
to check availability for your desired time and date.
Photography studio
Experimental film lab
Rental for photographers
Safe space
VIEW RATES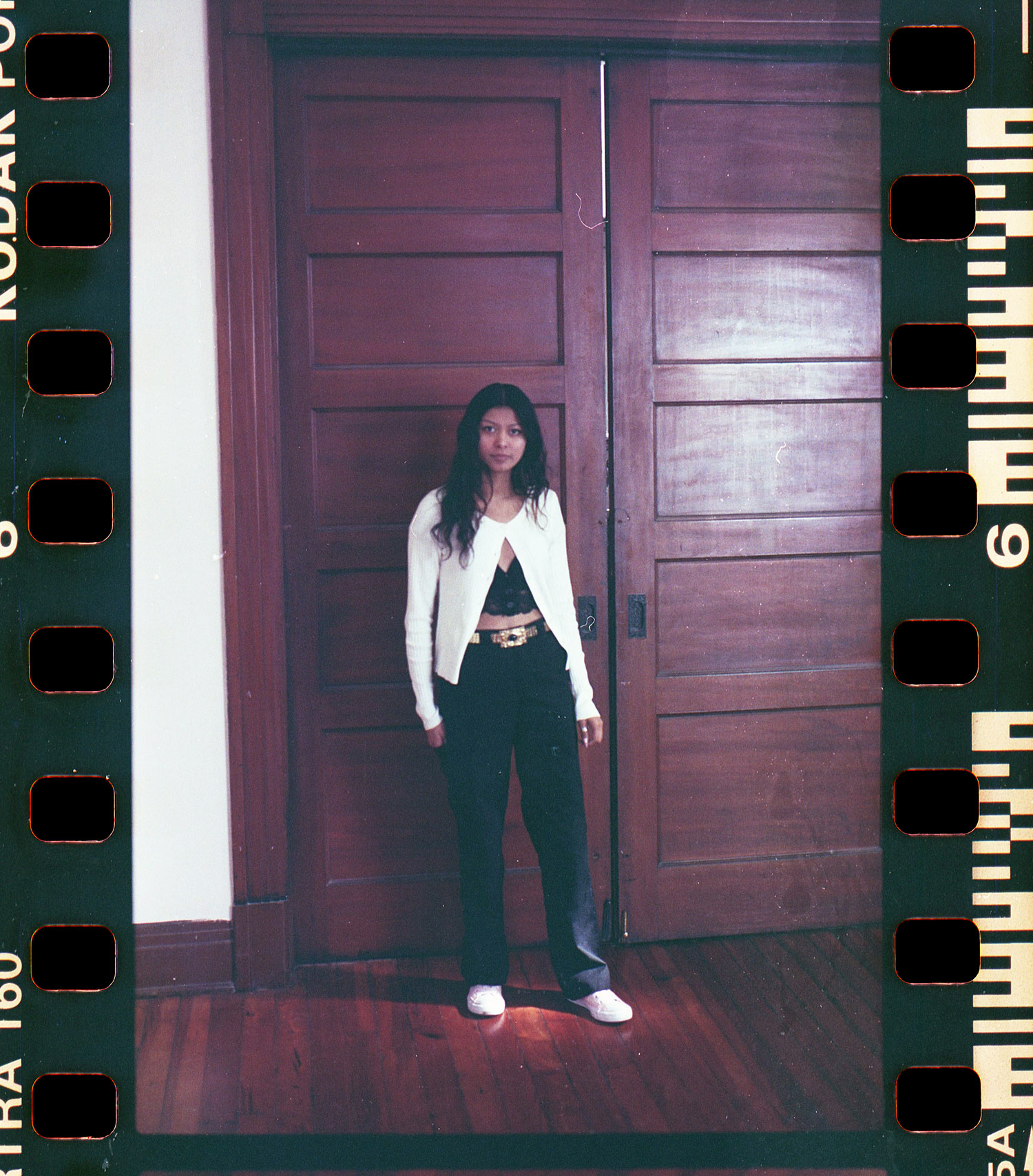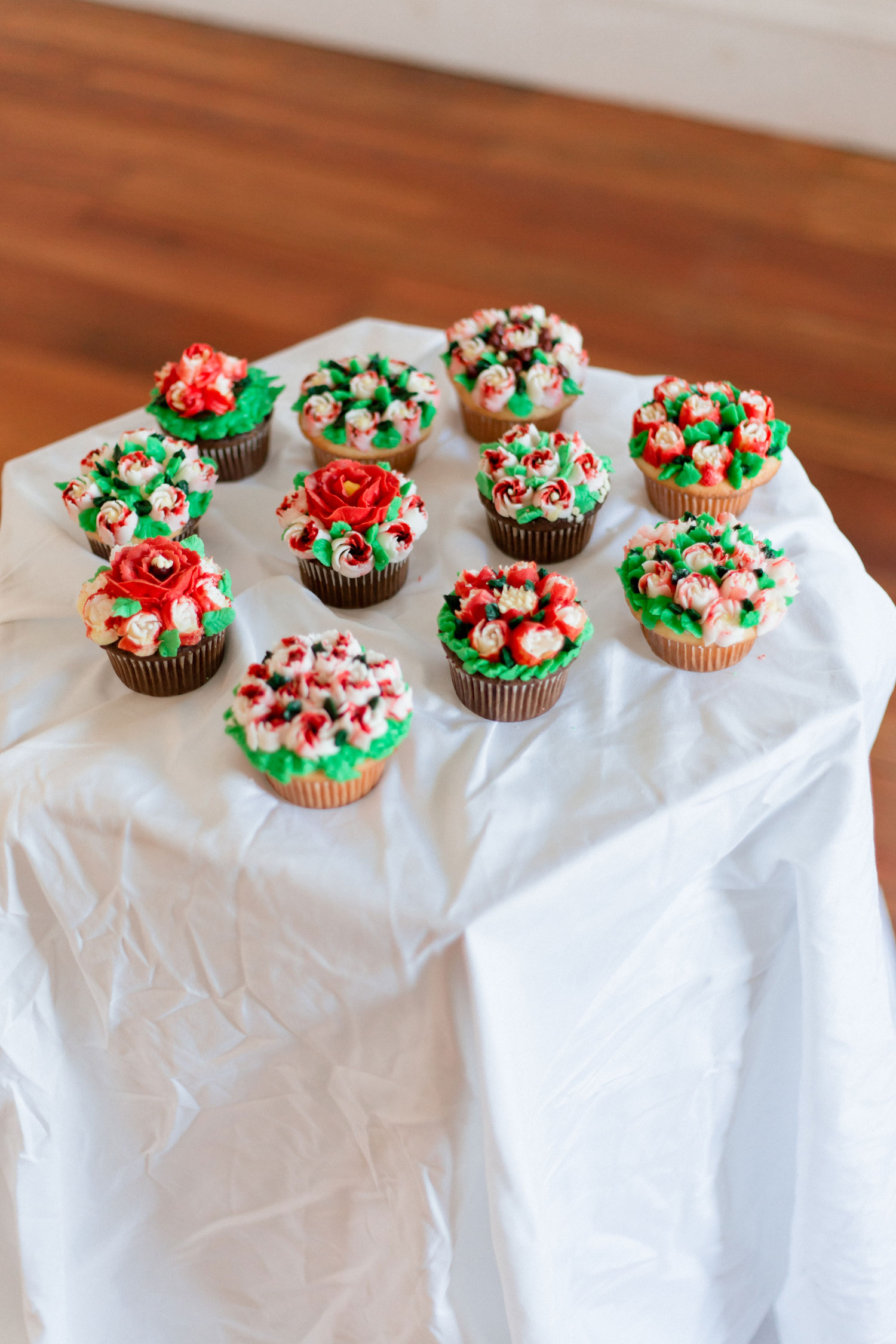 RATES
FILM LAB

Experimental 120 and 35mm film development services. C-41 or Black and White film. High-res scans and edits delivered via online gallery.

Sliding scale $5-20/roll

Inquire for current turnaround times.
RENTAL SPACE

Fee is $50 for two hours and $25 for each additional hour.

Space includes strobe, softbox, backdrop stand and available backdrops and furniture.
BOOK A SHOOT

Contact one of our photographers directly to schedule a shoot, or send a message below.